Thank You For Reaching Out!
I'm looking forward to speaking with you very soon. In the meantime, here are a few steps you can take to prepare for your free consultation with me.
Be prepared to discuss your background: This may seem irrelevant to your case, but it's not. Discussing your background will help me better understand who you are and how I can use this information to help your case.
Bring copies of important documents: This includes police reports, affidavits, receipts, bail papers, notices of upcoming court dates, etc. The more, the better.
Create a list of witnesses: Anyone who can corroborate your story will be helpful in preparing your defense. You'll also want to include eyewitnesses and character witnesses along with anyone who can confirm your alibi or provide evidence in your defense.
Write down questions for me: This will help us make the most of our time together. I'm prepared to aggressively advocate for your rights, so no question you have in that regard is off limits.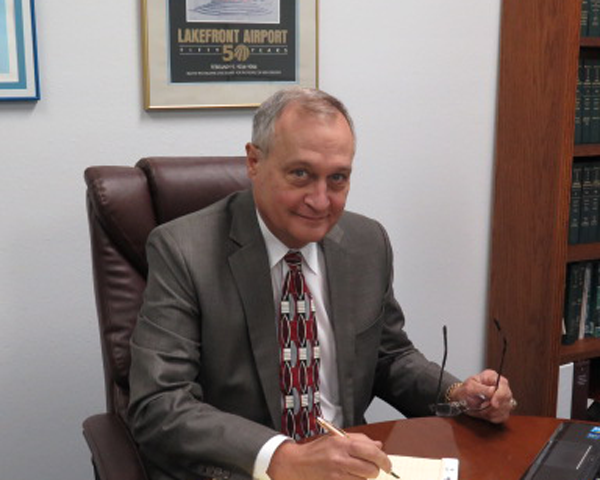 Joseph C. Bartels