Request a Free Consultation
Contact Us for a Free Consultation Today!
Time is of the essence, and you can expedite the lackadaisical court process by contacting Joseph C. Bartels. Experience matters when you need a New Orleans criminal defense attorney to get someone out of jail, go to court, or get charges reduced.
Are you wondering what your best options are to move forward?
The criminal defense process can be daunting, and we will ensure your rights are protected at every step. We will be straightforward with you, and make it simple as humanly possible.
When can I contact your office?
For the quickest response, call or text us at (504) 482-2900 day or night. We are available 24/7. (Yes, we have met clients in the wee hours very late at night or early in the morning.) For non-urgent matters, you may submit the form on this page.
Here's what to do next…
Complete and submit the form you see on this page. Include court date(s) and relevant info.
You'll be directed to a confirmation page with simple instructions.
Expect a call back within 24 hours.
For the quickest response, give us a call at 504.482.2900 day or night.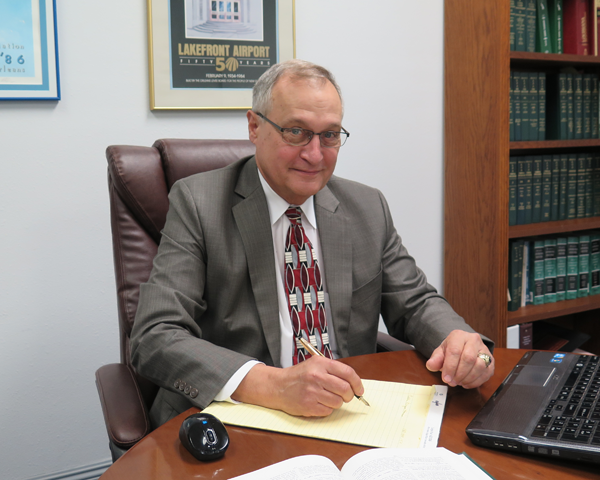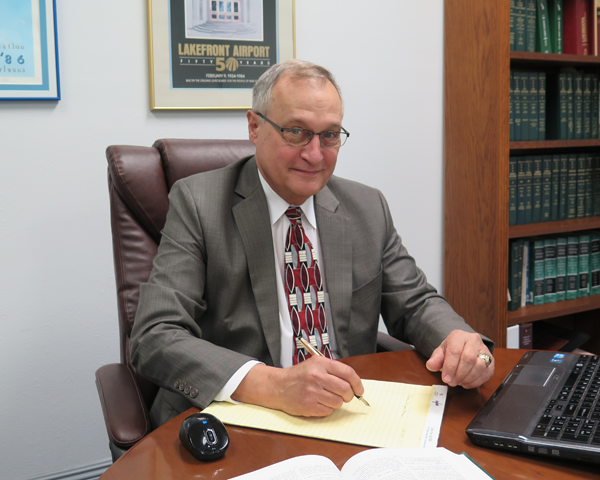 Complete This Form to Discuss Your Case.